Participant Idea Exchange (PIE)
National Institute on the Teaching of Psychology (NITOP)
January 5th, 2018 in St. Pete Beach, Florida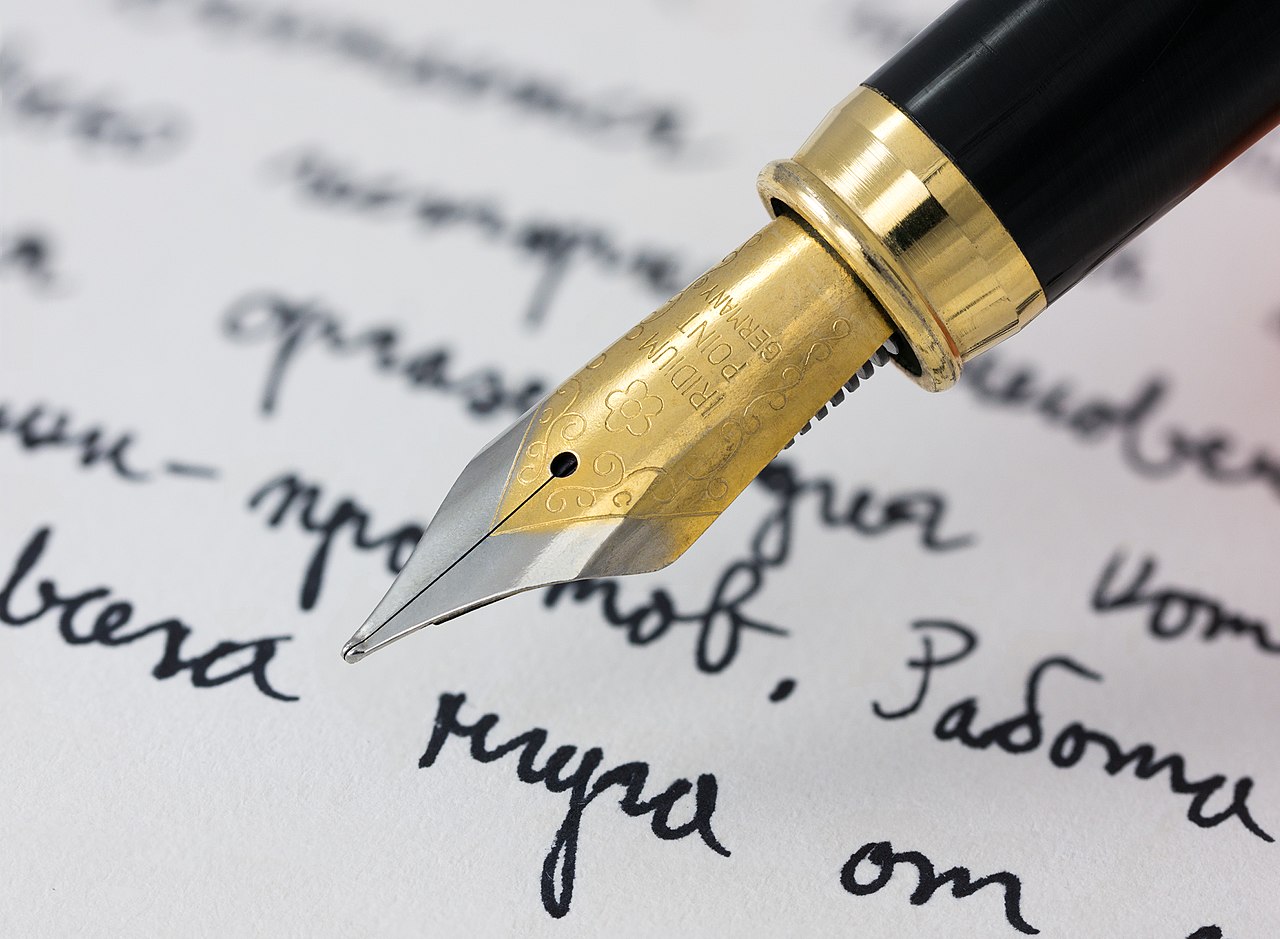 Writing Across the Psychology Curriculum
PIE Facilitator - Nestor Matthews
Department of Psychology, Denison University

---
Motivation: Why Develop Writing Skills?

APA Lists Writing as an Important Career Skill
Writing Rubrics & Supporting Materials

Feedback-on-Writing-Style Form
Writing Tips (Elaborates on Some Items Shown in "Feedback-on-Writing" Form)
Rubric for Letter Grades on Writing Assignments
On the Use of Edited Standard Written English ESWE
Writing Tutorial & Examples

The Science of Scientific Writing, Gopen, G.E. & Swan, J.A. (1990). American Scientist, 78, 550-558.
The Oxford Book of Modern Science Writing, by Richard Dawkins
Life Ascending, by Nick Lane (Examplifies Excellent Science Writing)
Writing Fundamentals

Capital Community College - Guide to Grammar & Writing
Tips for Clarity and Conciseness

Writing Studio / Duke University - Clarity and Conciseness
Online Writing Lab (OWL), Purdue University - Conciseness
Capital Community College - Writing Concise Sentences
St. Louis Community College - Replacing To-Be Verbs
Resources for MultiLingual Students

Tips for Scaffolding Multilingual Student Participation, Reading & Writing
Dr. Lori A Randall's Chart of Common Error Types and Tips for Responding to Them
Additional Writing Resources

The Writing Center, UNC Chapel Hill - Summary vs Analysis
The Writing Center, UNC Chapel Hill - Argument
The Writing Center, UNC Chapel Hill - Brainstorming
The Writing Center, UNC Chapel Hill - Thesis
The Writing Center, UNC Chapel Hill - Paragraphs
The Writing Center, UNC Chapel Hill - Reading to Write
Center for Writing & Speaking, Agnes Scott College - Summary vs Analysis
Sample Writing Assignments: Introduction to Psychology

INTRO PSYC Writing Assignment Example #1
INTRO PSYC Writing Assignment Example #2
INTRO PSYC Writing Assignment Example #3
INTRO PSYC Writing Assignment Example #4
Sample Writing Assignments: The Psychology of Music

Psychology of Music Writing Assignment Example #1
Psychology of Music Writing Assignment Example #2
Sample Writing Assignments: Comparative Psychology

Comparative Psychology Writing Assignment Example #1
Comparative Psychology Writing Assignment Example #2
Sample Writing Assignments: Sensation & Perception (Emphasis on Disability: Blindness & Deafness)

Sensation & Perception Writing Assignment Example #1
Sensation & Perception Writing Assignment Example #2
Sensation & Perception Writing Assignment Example #3
Sample Writing Assignments: Advanced Statistics for the Behavioral Sciences

Advanced Statistics Writing Assignment Example #1
Advanced Statistics Writing Assignment Example #2
Advanced Statistics Writing Assignment Example #3
Sample Writing Assignments: Advanced Neuroscience

Advanced Neuroscience Writing Assignment Example #1
Advanced Neuroscience Writing Assignment Example #2
Advanced Neuroscience Writing Assignment Example #3
Advanced Neuroscience Writing Assignment Example #4
---
Back to Nestor's Curriculum Vitae